Create a custom Home-Office or Studio
Like the rest of New Zealand, The Shed Shop team is safely at home during lockdown due to the current COVID-19 situation. And, like many others out there, we're starting to feel a little cramped with everyone at home and we're noticing the lack of space much more than usual. From tripping over toys and games, to working from home on the kitchen table, it's becoming very clear that we need more space!
Not everyone has a home office and not having had the time to plan ahead, many Kiwis are coming up with innovative DIY desks and office spaces. However inventive and ingenious, many of these 'home offices' are just not practical and can lead to frustration, procrastination, and physical (not to mention mental!) discomfort. Add to that the potential for more people wanting to work remotely after the lockdown is over, a purpose-built home office or studio space is just what the doctor ordered.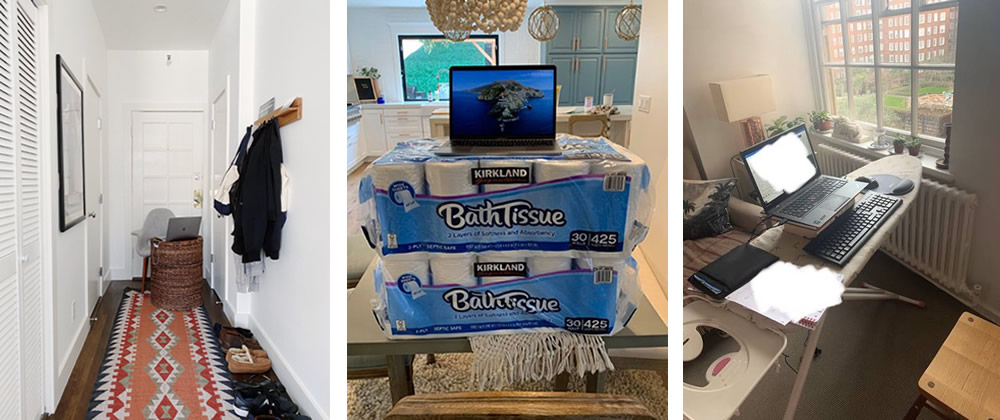 At The Shed Shop, we're not just about designing and building custom-made garden sheds for the tools and kid's bikes. We also create bespoke, unique-to-your-needs shed spaces that can be used for a multitude of purposes - including a home office! We've designed some amazing shed spaces for people, from remote offices, to hobby studios, gyms, a garden bar, writing rooms, teenage getaway, man-caves, extra storage space, kid's playrooms, art rooms, and more. Every single shed space we design is able to evolve as your needs change. If you can dream it up – we can design, build, delver and install it.
We help you design the kind of space that can evolve as your needs do. This can include built-in shelving, desks, electrical outlets and lighting, clear roofing panels for more natural light, windows, double doors, verandas, machinery or equipment ports, and more.
Our team will come out to your property to assess the area you have and help you decide where and how to best fit your new shed space in relation to your home. Maximising the space you have in your home, our unique custom-built shed studios are versatile, hard-wearing, lockable, and look absolutely awesome. We have a range of cladding and roofing options, and we use the highest quality marine-grade plywood for the interior. This means you can decorate the interior however you like!
If you have any questions, or you need help developing an innovative, completely bespoke shed space designed to fulfil your specific needs, talk to our friendly team at The Shed Shop.
Some great spaces we have designed and built for our customers: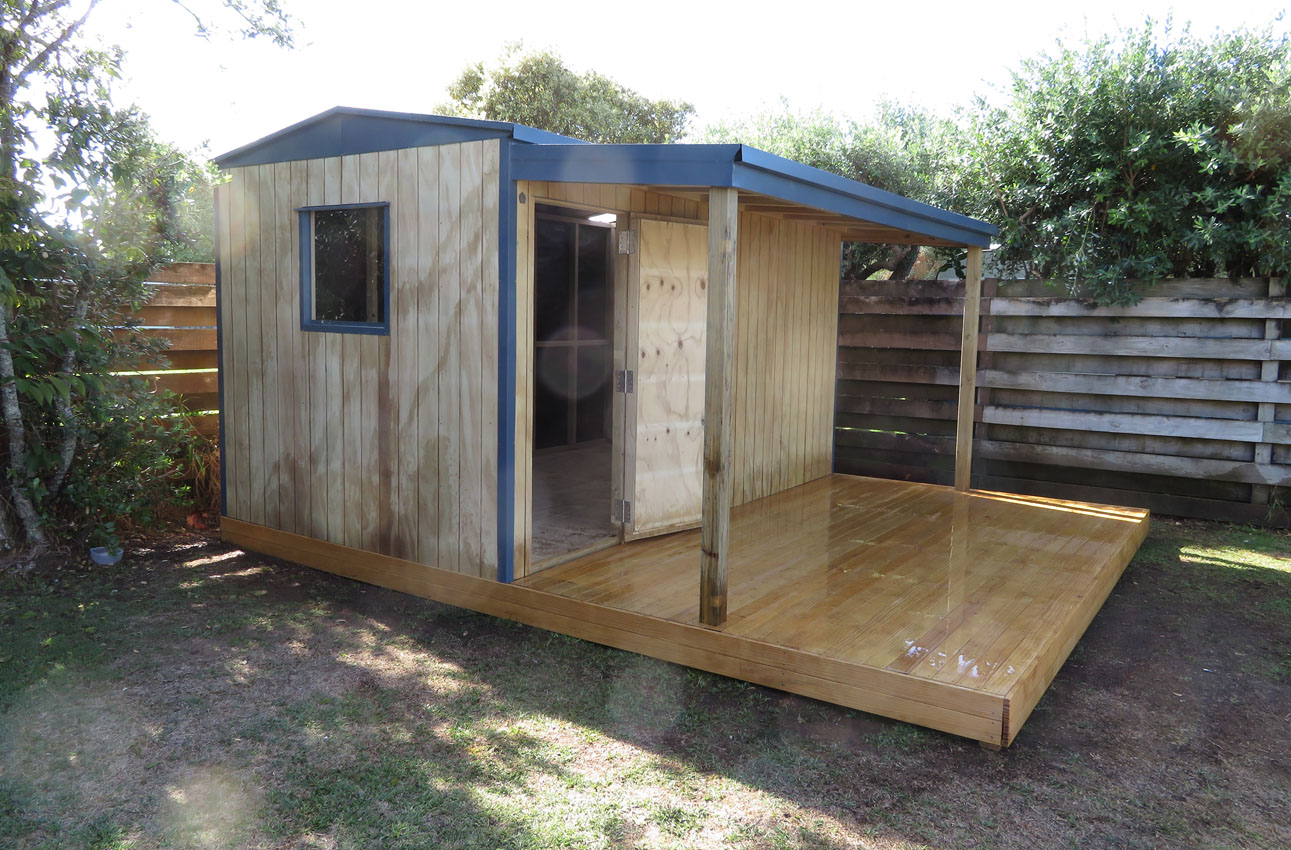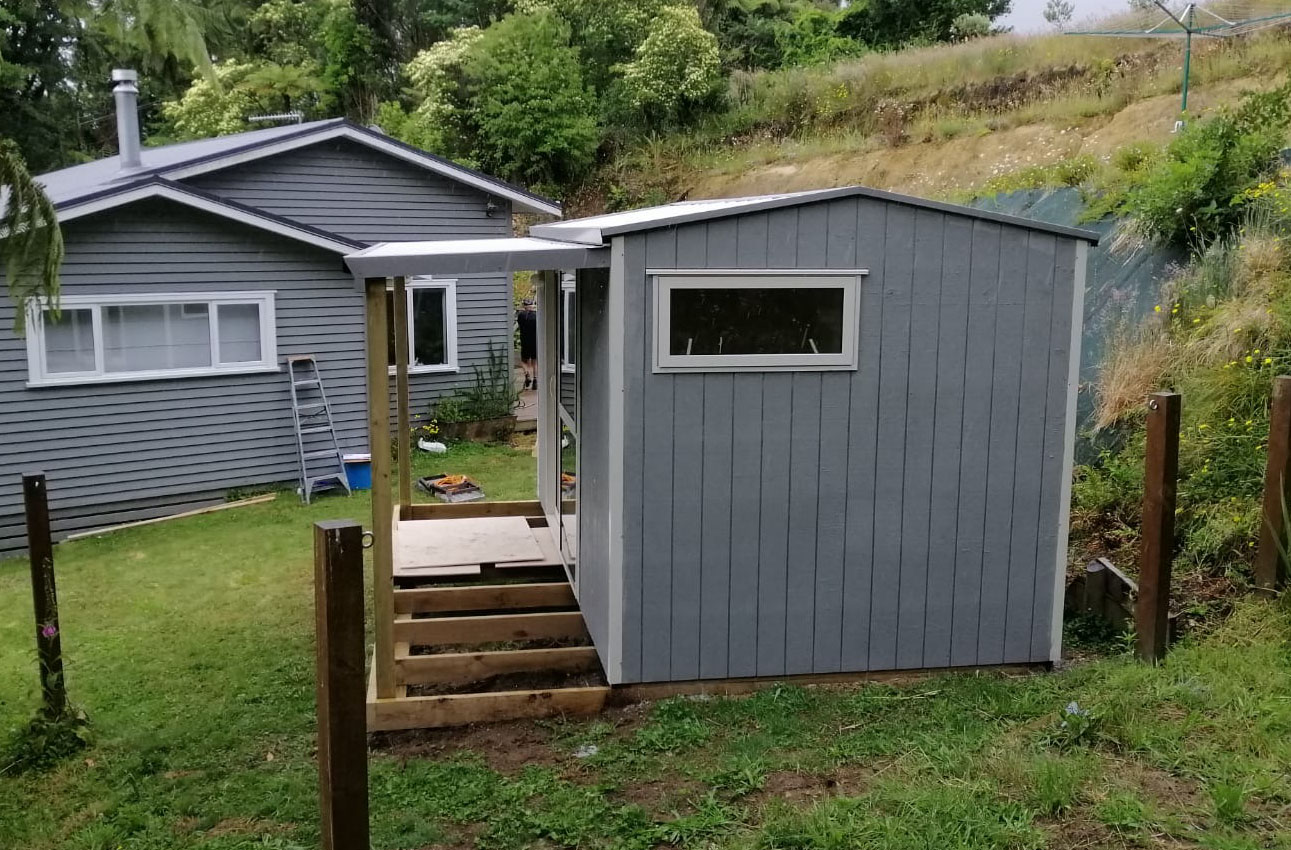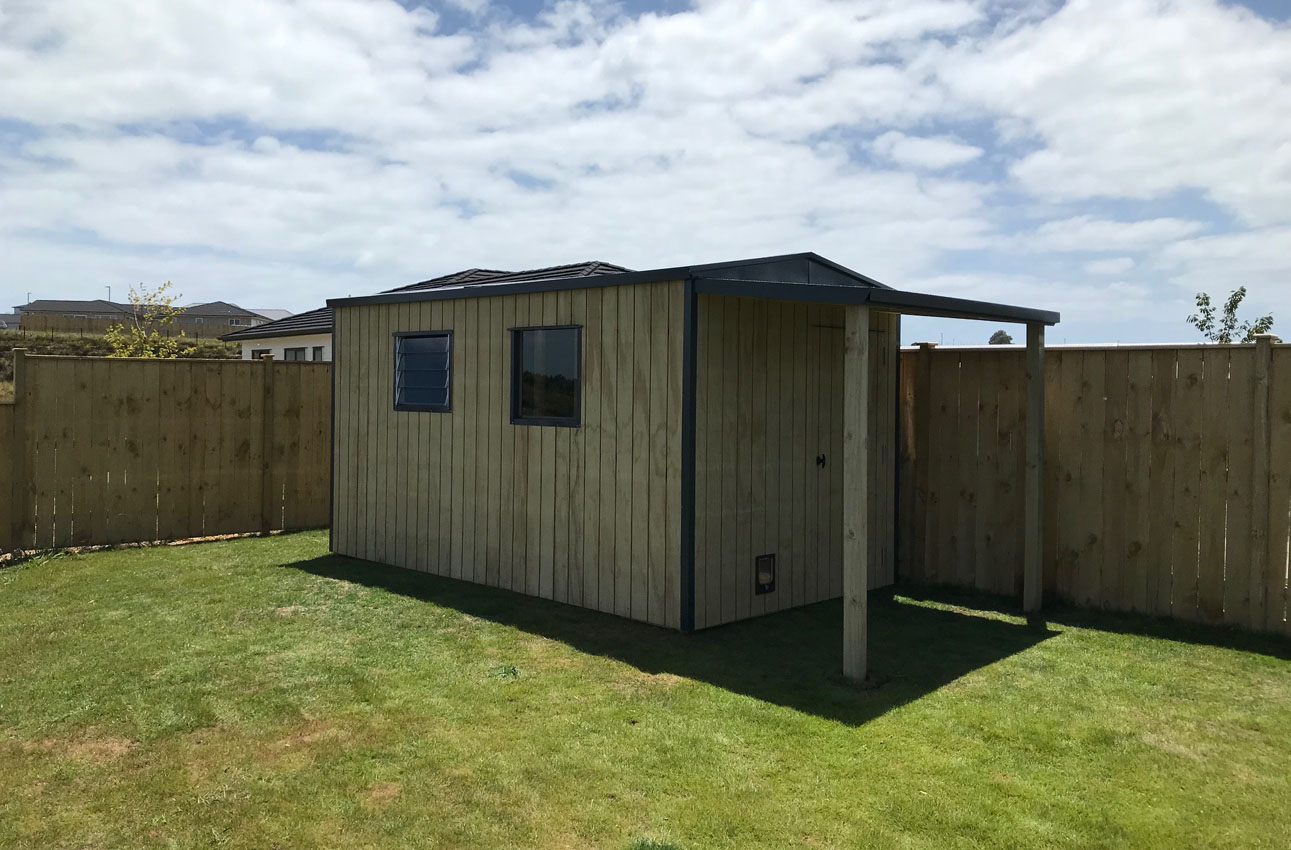 Want to see more? Click here to see more of our Stuido and Home Office spaces.