We've Expanded - Welcome to our new Tauranga Factory & Offices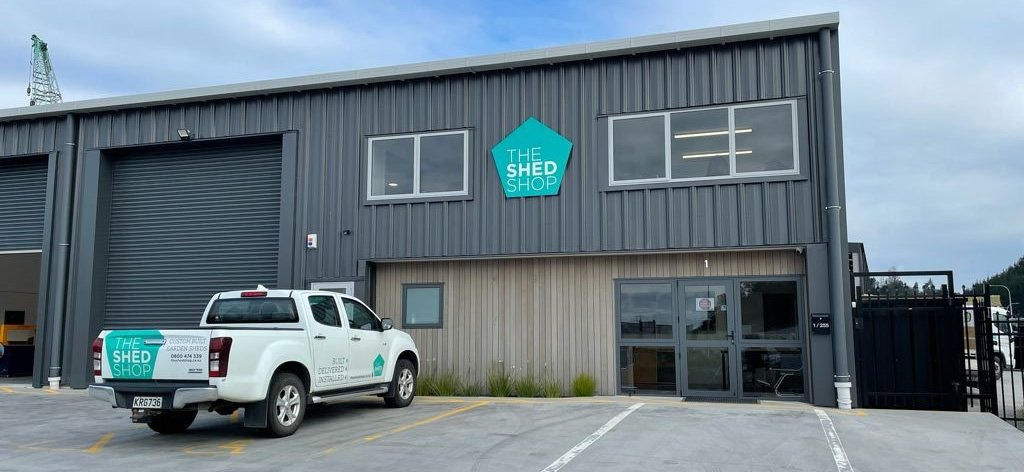 We've expanded! The Shed Shop team has outgrown its old factory space - frantically trying to keep up with demand for our custom-built garden sheds. We must be doing somthing right!
We recently moved into a new purpose-built factory, giving us the ideal space to keep making your dream sheds. The move has also given us the opportunity to create better office facilities - the perfect environment to discuss the specific needs of each garden shed with every new customer.
The Shed Shop team is loving our new space which is allowing them to work [even] more efficiently within a controlled factory environment boasting 275m2 of floor space. It is expected that this will double by the middle of next year as we also move into the space next door - which means we will be able to build, deliver and install more sheds across the North Island than ever before.
Check out the new factory space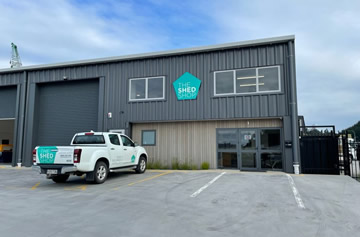 .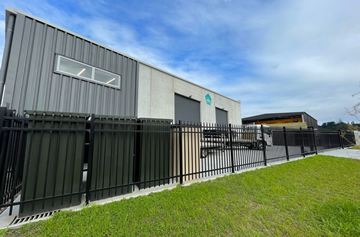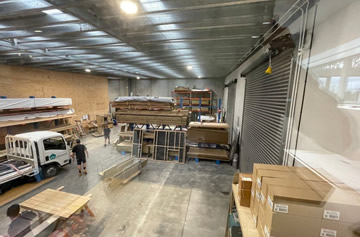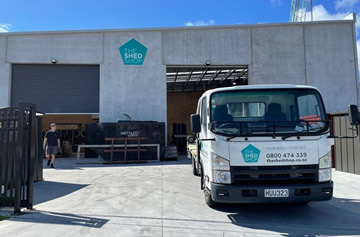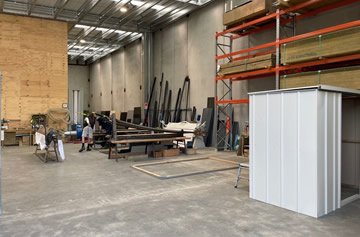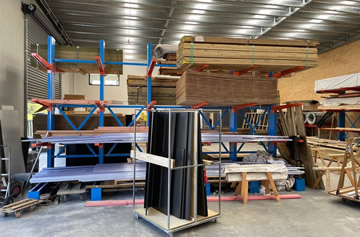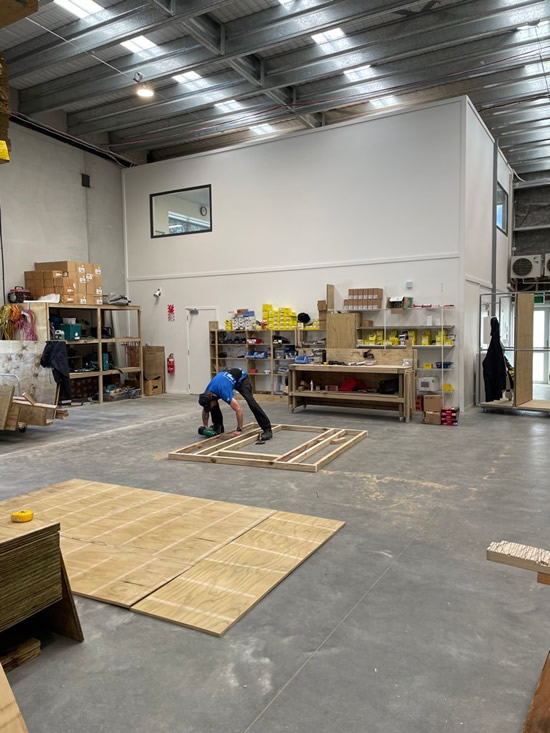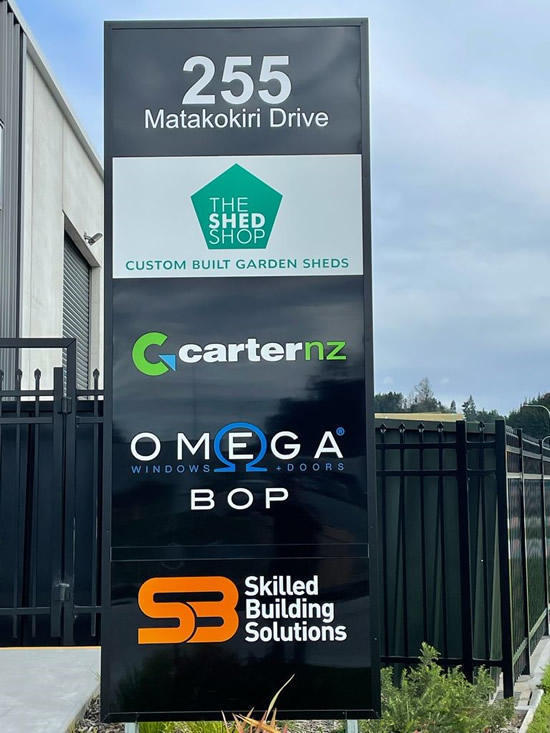 With all this extra space we are ready and able to help you design and custom build a garden shed that will perfectly fit your space and needs.
Contact us today on 0800 474339 to discuss your unique requirements.